THE COMPLETE AND SECURE TRANSPORTATION SOLUTION
EXPRESS, AIR & SEA FREIGHT, RAIL FREIGHT
DDU/DDP DOOR TO DOOR DELIVERY
FROM CHINA TO SPAIN
Shipping from China to Spain
Winsky Freight is your best option when it comes to shipping from China to Spain. We have been in the business since 2008 and offer competitive rates and top-notch service. As we have long-term cooperation with famous carriers, we can guarantee you the best shipping rates from China to Spain, and you can also get stable shipping space even in hot seasons.
With Winsky Freight, you can choose between air freight, sea freight, and train freight door-to-door delivery services from China to Madrid, Barcelona, Valencia, and any other major city in Spain. Not only that, but our team can also help you with import customs clearance and duties in Spain, so you can rest assured that your shipment will arrive safely and on time. If you're looking for a reliable, cost-effective shipping solution from China to Spain, get your shipping quote from Winsky Freight today!
Your Best Freight Forwarder from China to Spain
Provide shipping solutions for General and Dangerous products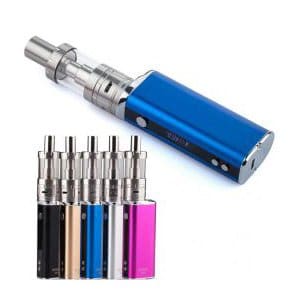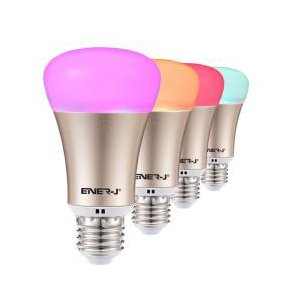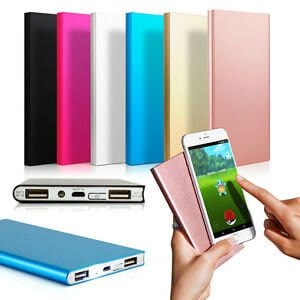 If you have the shipment pickup to be done from china and delivering it to your destination address in Spain, our professional logistics team will do it for you. We offer the most competitive parcel delivery from China to Spain and in the least time. You can also follow your shipment status with the tracking number provided to you.
FedEx Shipping from China to Spain

As one of the reliable China freight forwarder, we have good cooperation with FedEx shipping Carrier, can arrange FedEx Express Shipping from China to Spain with best shipping rates for you, It is especially suitable for urgent cargo shipping, the delivery time is fast, takes only about 4 work days from China. When you ship with FedEx Express – you're shipping with specialists in international shipping and courier delivery services! With our wide range of express parcel and package services, along with shipping and tracking solutions to fit your needs.
Rail freight from China to Spain:
Advantages of the Rail freight from China to Spain
Time efficiency: Direct shipping, the shipping time is more short than sea transportation, safe and stable.
Cost Saving: saving about 50% compared with the cost of air transportation;
One-stop shop: we could arrange supplier door-to-door pick-up, and door-to-door all-inclusive price.
Flexible: Goods can be sent by LCL, Minimum charge weight can be less as 21KG, 3-4 trains schedule per week

Main Shipping Route:
Shenzhen Pick UP→ Chengdu / Chongqing→Alashankou→Kazakhstan →Russia→Polish Mara→ Customs clearance in Hungary→UPS Pick up→UPS End Delivery to Spain private or Amazon address.
Rail Way Shipping Time:
Shenzhen to Chongqing takes about 3-5 Days, The shipping time of the train is 10-15 natural days, customs clearance + UPS pick up consume 3-5 working days, UPS end delivery takes 2-5 working days, overall delivery time door to door from China to Spain within 30 natural days.
FAQs for Shipping from China to Spain
How long does shipping take from China to Spain?
EmmayipWF
2022-11-14T15:45:16+08:00
Winsky Freight offers a range of shipping services from China to Spain, so transit time will depend on the service you choose. Our air freight services have a transit time of 3-7 days, sea freight services have a transit time of 25-30 days, and rail freight services have a transit time of 20 days. Express delivery is also available and takes 3-5 business days.
Shipping from China to Spain Procedures: