FREIGHT CONSOLIDATION
Freight consolidation, also named as transplantation consolidation or cargo consolidation. It is a shipping service that can lower the importer's total shipping cost as well as increase security. Freight consolidation is a process in which several small shipments from different suppliers that are all being sent to the same warehouse or consolidated, and then shipped together to importers destination. This process is beneficial to the importers, wholesalers and retailers.
The cargo consolidation service enables you purchase as much as you want from different suppliers, and have them shipped to your address, we provide you with high service standard requirements, and efficient transportation operations enable us to manage your inventory more effectively.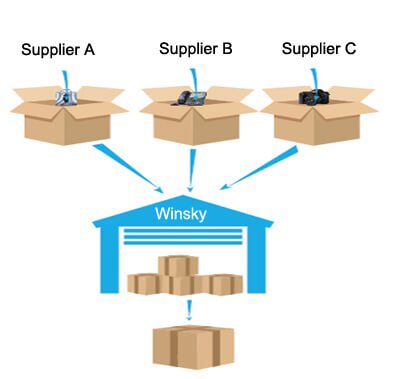 Using our consolidation services can reduce your shipping cost (reducing per kilos/lbs and per piece price), and customs clearance costs, trucking delivery costs. Consolidation also cuts paperwork by combining transportation, brokerage, duties and taxes all onto one shipment.
How does it work?
Consolidate all your shipments from diffferent suppliers into one shipment
Prepare one commercial invoice for all packages
Ship to your destinations
What is your benefit about freight consolidation?
One custom clearance for multiple consignment
Faster transit, less paperwork, less truck,reducing shipping costs
Manage your landed cost
Get product to customer doors faster
Access a greater share of yourmarket place
Increase your profits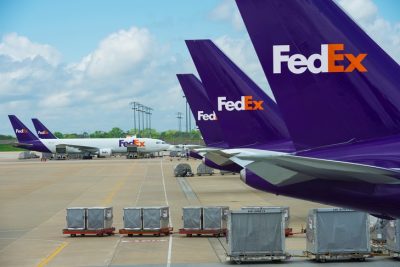 Many importers struggle to move freight efficiently, save on transportation and manage their supply chain to meet the delivery deadlines. Freight consolidation is one of the most promising options for companies who want to compete with giant retailers and are seeking solutions for a fast, convenient, cheaper option to ship their goods.
It can be hard to find a freight forwarder that does consolidated shipping. However, Winsky Freight as a convenient shipping service provider can resolve this problem. Cargo consolidation is a good decision for buyers who regularly import goods to the same destination and is perfect for transporting different items since there is no extra handling of your product.
CARGO CONSOLIDATION
Get the lowest prices on your consolidated shipping from China regardless of volume,  we are going to simplify your import shipping process.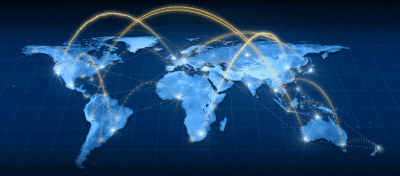 ASK FREE QUOTE