THE COMPLETE AND SECURE TRANSPORTATION SOLUTION
DDP EXPRESS, AIR & SEA SHIPPING
FROM CHINA TO GHANA
Shipping from China to Ghana
As an expert freight forwarder for shipping from China to Ghana, Winsky handle all sorts of goods from China to Ghana, and we have a dedicated team to look after our clients shipping needs from Ghana. The import customs clearance service with DDP shipping is available too. Our team always meet Ghana's customs policy so that you can receive your goods at the earliest time.
Winsky offers exclusive shipping rates for LCL, DDP Air freight and Sea freight with door to door service for our Clients in Ghana. You will receive your shipment by air in 5-10 days, by the sea in 30-45 days. Besides, we also offer express shipping service to Ghana at a very affordable rate.
You can choose Tema, Takoradi, or any other ports in Ghana and ship from any ports from China. We can cover every port with our wide network coverage. Years of experience, skilled workers, and the best network in the world of Winsky freight will provide you with the best shipping experience from China to Ghana.
Advantages to handle your Shipping to Ghana
Provide shipping solutions for General and Dangerous products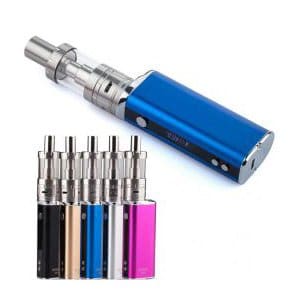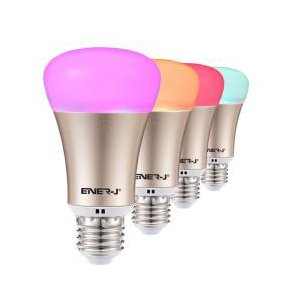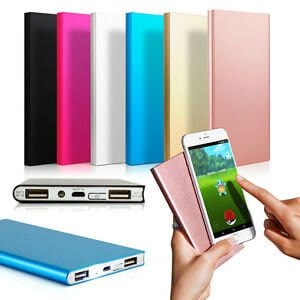 If you have the shipment pickup to be done from china and delivering it to Ghana, our professional logistics team will do it for you. We offer the most competitive parcel delivery from China and in the least time. You can also follow your shipment status with the tracking number provided to you.
FAQ for the Shipping from China to Ghana
How Much Does Shipping from China to Ghana cost?
Express freight is the highest one cost around US$9-15/KG, Air freight with port to port service around US$8-12/KG, Sea freight around USD 2000 for a 20 ft container while shipping from China to Ghana.
What is the cheapest shipping from China to Ghana?
For low volume and sample shipping, Express is still the cheapest shipping way to Ghana, and for large volume goods over 2CBM, Sea freight is the cheapest shipping to Ghana then.
How many days shipping from China to Ghana?
Express shipping from China to Ghana needs three working days. Air freight shipping takes 5-10 days. And sea shipping from China to Ghana takes 30-60 days, depending on the distances between the two ports.
What can I import from China to Ghana?
You can import lots of goods from China to Ghana. For example, Clothing & Bags, Electronics, Furniture, Technical & Medical apparatus are some of the top imports of Ghana from China.
Shipping from China to Ghana Procedures: