SHIPPING LOGISTICS COMPANY IN CHINA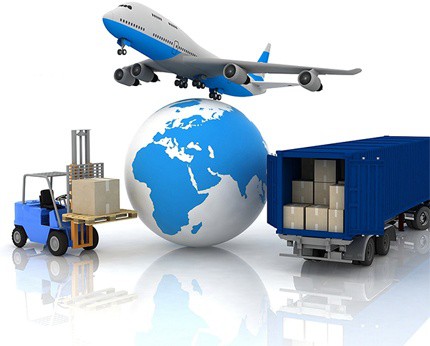 Winsky International freight Co,.LTD is an independent international Freight forwarder in Shenzhen, China dedicated to supply customers and trading partners with a cost effective, reliable range of International Freight Forwarding, Logistics services from China to your destination.
We have been on the market since 2008, We offer Air freight, LCL sea freight, Express shipping, Ship to Amazon, Drop shipping services from China to international countries with an affordable rate. This is our promise to all our customers. Having a network of the overseas agent in word-wide making sure our customers delivery from China is as quick as we have promised.
We handle a wide range of goods, specialize in LED lighting and equipment, home decor, home beauty and electronic tools, toys, power bank, battery, gift-ware, electrical products. Our company is constantly evolving and growing, we endeavor to understand our clients' most specific individual requirements, and provide the best solution that helps every importers. If you want to contact us, please fill the contact form.
All our services are done according to the special requirements of customers, provides customers with a reliable one-stop solution and cost-effective way to ensure the stability of our customers' transportation time-lines in a flexible and safe manner.
Shenzhen Winsky International freight will strive to create win-win mutual benefit relationships with our customers, carriers, agents and employees, more than a china freight agent, we are your dependable partner and friend!
Contact Details
NO.6,Yuandong West Rocle 6, Xinhe Village Fuyong Street, Bao'an District Shenzhen China

86-755-36640610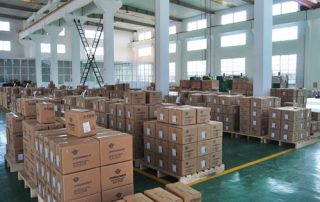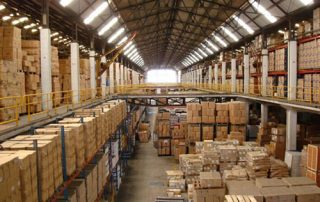 "We are ecommerce retail sell health care products all over the United States and Canada, and thanks Winsky handles our parcel quickly, safely! They have helped us solved a lot of troubles, there staff is really responsive and professional and saving us a lot of money for the drop ship."
"The 7 packages arrived this morning, very early and better than never, thank you very much for your good support service."
"We trust Winsky with all our shipment needs, when they knew we need the shipment very urgent,they always come through for us,act immidietnly,shipped it overnight and delivered in the comming day!"
"We received the packages safely and correctly today, really appreciated with your good service, to be truly, it is very difficult to find a shipping agent as professional as you are."
REQUEST SHIPPING QUOTE NOW!
Recommend you with the world, most economic shipping carriers, save you freight cost up to 70% off.