Your Trusted freight agent in China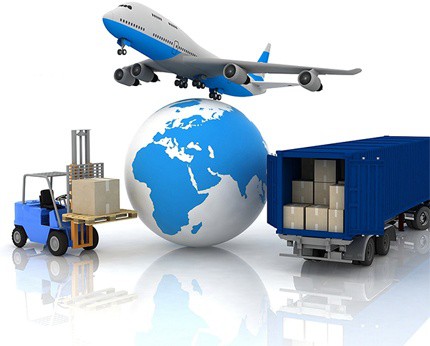 Winsky Freight has been in the china forwarding service industry for more than 14 years. We have excellent cooperative relations with top airlines and other shipping companies to provide high-standard shipping services at a low cost.
Our Main office is located in Shenzhen, and we have our branches in Guangzhou, Shanghai, Yiwu, Ningbo, and Xiamen.
We constantly update ourselves with the customs laws and provide you the exact classification of goods so that you can get your shipment quickly and smoothly.
If you are shipping from China, Winsky Freight is committed to delivering your shipment in a faster, better, and efficient way.
Your Premium Freight Forwarder: Winsky Freight
Winsky freight has been shipping from China to all over the world since 2007.
We provide a one-stop shipping service from pick up to delivery.
There is no hidden charge. We make everything clear before we arrange for your goods to ship out.
We offer very competitive shipping rates worldwide.
What Do We Do For Our Clients?
We provide Air Freight, Sea Freight, Rail Freight, and Truck Freight Services.
We prepare and complete all the paper works correctly.
We have dedicated teams to know all the rules, regulations, and practical situations of every country to ensure safe and secure transportation of your goods.
We take care of the currency differences, logistics, language barriers, and all administrative works.
We professionally handle customs procedures to deliver your shipment smoothly.
We offer 30-day free storing of your goods in our warehouse so that you can maintain the regular supply of your goods in the market.
We choose the best possible route for your shipment at the cheapest possible rate.
We are Commitment to:
We believe in a long-term relationship with our clients. We are committed to providing you the best price without compromising our service. We want you to focus on your business, not spending unnecessary money on labor costs and logistics.
Our Promises to You:
As one of the best freight forwarder in China, we promise to make the whole shipment process convenient. We don't have any hidden charge and make every expense clear before we proceed.  With our efficient and highly professional employees, you will get 24/7 dedicated customer services. We promise to take all of your stresses and ensure quick and smooth delivery of your shipment. If you get any shipment to ship from China, pls feel free to ask for a quote!
Contact Details
NO.6,Yuandong West Rocle 6, Xinhe Village Fuyong Street, Bao'an District Shenzhen China

86-755-36640610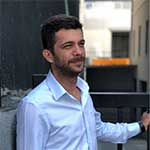 "We are ecommerce retail sell health care products all over the United States and Canada, and thanks Winsky handles our parcel quickly, safely! They have helped us solved a lot of troubles, there staff is really responsive and professional and saving us a lot of money for the drop ship."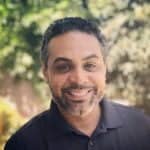 "The 7 packages arrived this morning, very early and better than never, thank you very much for your good support service."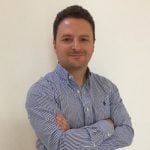 "We trust Winsky with all our shipment needs, when they knew we need the shipment very urgent,they always come through for us,act immidietnly,shipped it overnight and delivered in the comming day!"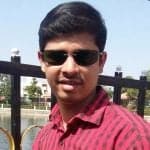 "We received the packages safely and correctly today, really appreciated with your good service, to be truly, it is very difficult to find a shipping agent as professional as you are."