THE COMPLETE AND SECURE TRANSPORTATION SOLUTION
DDP EXPRESS, AIR & SEA SHIPPING
FROM CHINA TO AMAZON
Amazon shipping from China
Fulfillment by Amazon (FBA) is a program in which you ship your goods to an Amazon fulfillment center, and Amazon fulfill your orders. Once a customer purchases one of your products, Amazon is responsible for packing, shipping, and tracking the orders—as well as following up on any customer service needs that may occur along the way.
However, Amazon sellers need to deal with the international inbound logistics them-selves. Sellers must either rely on their manufacturer' quite unpredictable logistics services or immerse themselves into the complicated world of international shipping. Winsky Freight, a Reliable Chinese freight forwarder, can take care of your all inbound logistics needs to Amazon fulfillment warehouse, including shipping from China vendors, import customs clearance, import tax & VAT, and delivery to Amazon FBA warehouses.
Advantages of us to handle your FBA shipping
Contact us for the ONE STOP Cheap and reliable shipping service from china to amazon Fulfilment Center.
One-Stop Shipping solutions To Amazon Fulfillment Warehouses
Provide shipping solutions for General and Dangerous products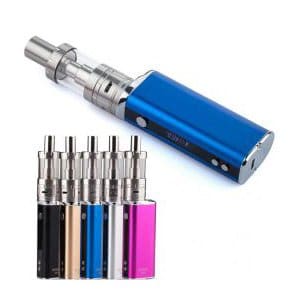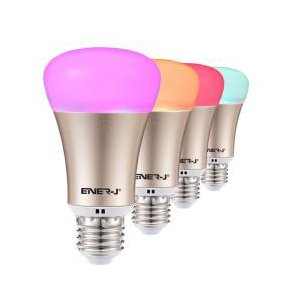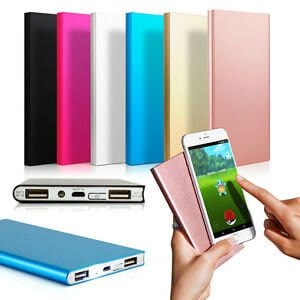 If you have the shipment pickup to be done from china and delivering it to any of the Amazon fulfill warehouse, our professional logistics team will do it for you. We offer the most competitive parcel delivery from China and in the least time. You can also follow your shipment status with the tracking number provided to you.
The Amazon FBA Delivery We can do:
 Amazon shipping from China to USA
 Amazon shipping from China to Canada
Amazon shipping from China to UK
Amazon shipping from China to Germany
Amazon shipping from China to France
Amazon shipping from China to Spain
Amazon shipping from China to Italy
 Amazon shipping from China to Japan
 Amazon shipping from China to UAE
 Amazon shipping from China to Indonesia
Shipping notice from China Vendor to  Amazon warehouse
Many importers ship the products directly from the factory in China to an Amazon FBA warehouse. From there, Amazon manages the storage and distribution of these products. Amazon operates according to strict regulations. As a seller, you must comply with their rules. This is what you must know about shipping to an Amazon FBA center:
The cargo must be labeled in accordance with Amazon's cargo labeling policies.
The cargo must be palletized to facilitate quick unloading upon arrival. Each side of the pallet must be labeled.
The cargo shall be forwarded to the Amazon address, according to DAP or DDP terms.
Note that Amazon does not manage any shipping or customs clearance procedures. This is exclusively up to you as a seller to handle.
Get an instant quote for your shipping from China to Amazon warehouse
Below is the FAQ from Amazon sellers, here we add the answers for you information.
How much does it cost to ship from China to Amazon warehouse?
Shipping costs from China to FBA warehouse are mostly dependent on the carrier, service, weight, and size of your package. For example, shipping a 20Kg package from China to USA Amazon warehouse may cost about US$5.7/KG. Larger packages unit cost can be lower, Winsky Freight has many options for shipping from China to Amazon depending on your budget and delivery time request.
How long does it take to ship from China to Amazon?
For courier services, such as DHL, UPS, Fedex, TNT USPS. It usually takes 3 to 5 business days from China to Amzon and it is the fastest way shipping to Amazon. For Air Freight Door to Door, Takes about 8-12 business days including dealing with import custom clearance and tax. For Sea Freight, normally takes around 15-25 days, Sea freight shipping times have several factors that would affect the time of delivery. These factors include but are not limited to customs inspection, weather, transport truck and employment delays.
What documents are required to ship to Amazon?
When you send shipment from China to Amazon, you will be required to complete the custom clearance documents like Commercial Invoice and packing list, but don't worry because when you ship to Amazon with us, this is all taken care of as part of our working process.
Shipping from China to Amazon Warehouse Procedures:
NEED ANY INTERNATIONAL FREIGHT SERVICE?
Get a free quote today and save your money on your international shipment. Our logistics team is on call to give you expert guidance and rates on your overseas shipment.