ONE-STOP TRANSPORTATION SOLUTION
EXPRESS, AIR & SEA FREIGHT
DDU/DDP DOOR TO DOOR DELIVERY
FROM CHINA TO UAE
Shipping from China to UAE
Winsky is an experienced freight forwarder for shipping from China to UAE for more than 10 years. We offer exclusive Door to Door, LCL, consolidation shipping service from China to UAE. You will get the most competitive rate for all sorts of shipping.
We handles all of your products with expert workers. You can ship Electronic goods, lighting signs, prefabricated buildings, plastics, manufactured products, and any other product with door to door shipping from any city of China to UAE with import custom and duty service included.
We have contracts with all the top carriers and express shipping companies. With Winsky, you are never short of space even in the busiest season. Moreover, we never use any hidden cost. All costs are enclosed in the price listed.
Whether, it is Dubai, Abudhabi, or any other city, we can arrange hassle-free shipping for you. Our wide network coverage, skilled workers, and 24/7 customer service will give you the best China to UAE shipping experience.
Contact us for a free shipping quote for you new shipping from China to UAE now.
Advantages of Our Shipping from China to UAE
Cheapest Air & Sea freight from China to UAE, no additional charge, door to door delivery.

Door to Door one stop shipping, solving all your import custom clearance, Duties and difficulties for shipping to UAE.

Could arrange the shipping from China to UAE Amazon fulfillment warehouses.

Fast pick up from any of your China supplier/manufacturer address.

Additional service including insurance, re-packing, labeling.

Your Can track the full shipping status online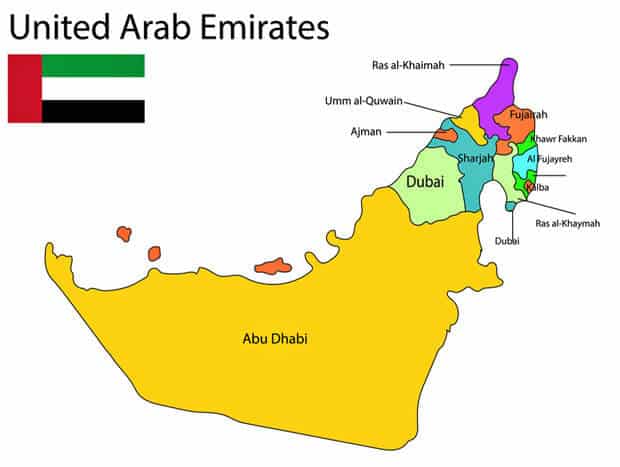 Provide shipping solutions for General and Dangerous products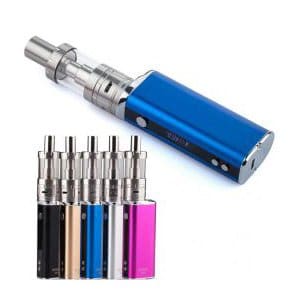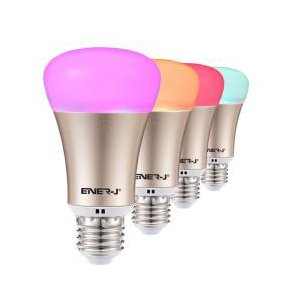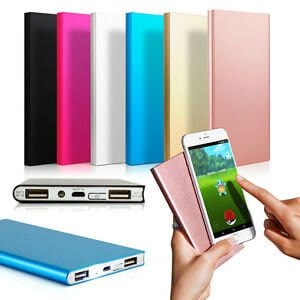 If you are looking for the shipping agent from China to UAE, and have the shipment pickup to be done from china and delivering it to your destination address in UAE, our professional logistics team will do it for you. We offer the most competitive parcel delivery from China to UAE and in the least time. You can also follow your shipment status with the tracking number provided to you.
Below is the FAQ for Shipping to UAE
How long is shipping from China to UAE?
Air freight takes 5-10 days to ship from China to UAE and Sea freight takes 20-30 days. Express shipping is the fastest and takes 3 days to ship from China to UAE.
How can I import from China to UAE?
You will have to register as an importer before starting shipping from China to UAE. While shipping you will have to provide specific documents such as bill of lading, commercial bill, packaging list, import permit, etc.
How much does it cost to ship a package from China?
Express shipping costs USD 5- USD 10 per Kg and air freight costs USD 4 - USD 8 per kg. The price depends on the amount and type of your goods.
Does Alibaba deliver to UAE?
Yes, Alibaba delivers to UAE. But you have to be a registered company in the UAE to import goods from Alibaba.
What does Dubai import from China?
Dubai imports building materials, electronic devise, clothing, shoes and hats, bedding, toys, furnitures and many more from China.
Shipping from China to UAE Process: