Professional Freight Forwarder in China
Winsky Freight has been focus on the China freight forwarding service since 2007, we provide high-quality Air freight, Sea freight, and Railway freight shipping, door-to-door and port-to-port service with competitive shipping cost and fast delivery time.
Our main shipping market includes North America, European, Australia and Asia countries. Winsky Freight has worldwide agents to handle your shipment carefully,  we endeavor to provide you with the best shipping experience, if you are shipping from China, pls provide us with your requirement and destination, and we will get your shipment delivered safely and on time.
PROVIDE ONE-STOP SHIPPING SOLUTIONS
Choose Winsky Freight's one-stop China freight forwarding service that caters to every of your unique shipping needs. Get additional services like supplier pickups, consolidation, warehousing, packaging, customs clearance & duties, trucking, amazon FBA, and more.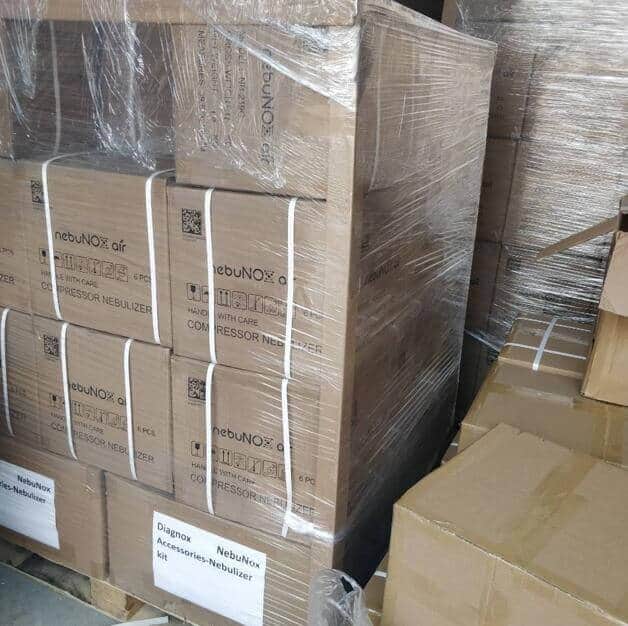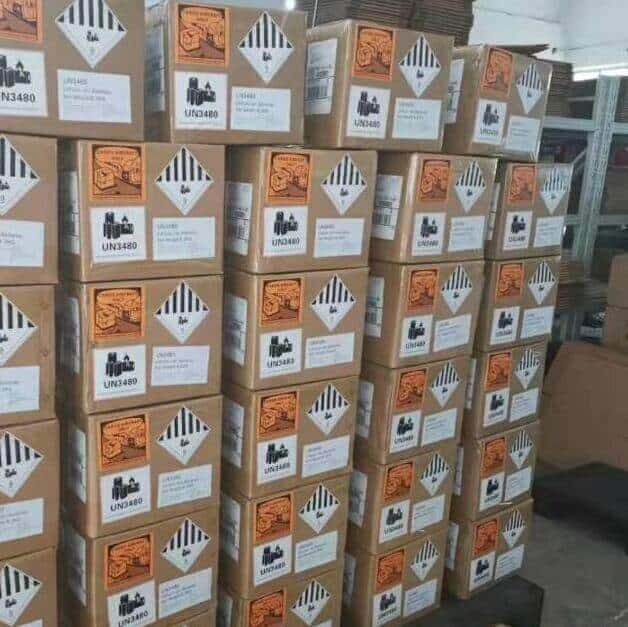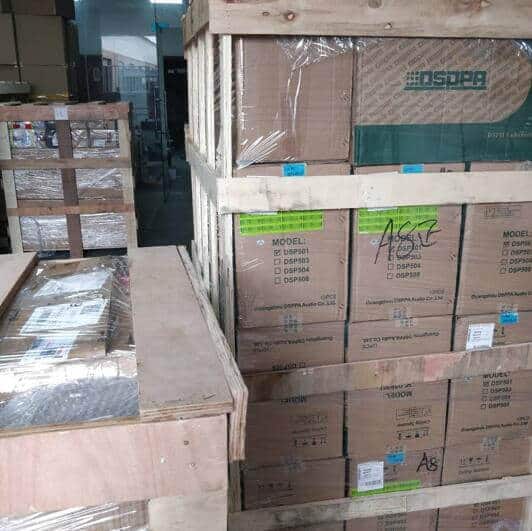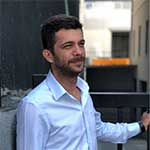 "We are an eCommerce retail selling health care products all over the United States and Canada, and thanks to Winsky Freight a really good freight company in China, they have helped us solve a lot of troubles, handles our parcel quickly, and safely! Their staff is responsive and professional and saving us a lot of money."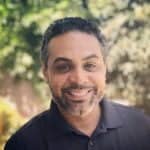 "The 7 packages arrived this morning, very early and better than never, this is my first shipment from China and I was a little apprehensive. But everything went according to plan! Thanks to Winsky Freight Team, your service has been great!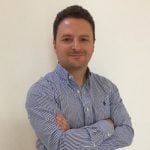 "We trust Winsky Freight with all our shipment needs, when they knew we need the shipment very urgent,they always come through for us,act immidietnly,shipped it overnight and delivered in the comming day!"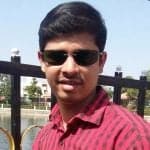 "We received the packages safely and correctly today, really appreciated with your good service, to be truly, it is very difficult to find a China shipping company as professional as you are."
Top  Questions and Answers
Why Should I find a China freight forwarder?
EmmayipWF
2022-10-09T12:38:28+08:00
Although you can have your packages shipped from China yourself, it is advisable to use the services of a third-party freight forwarder. This way, you can rely on their strong connections with reliable and trustworthy shippers and carriers. So that your cargo arrives safely and in good condition. Not to mention the convenience of hassle-free shipping from China.
As a world-leading China freight forwarding company, Winsky Freight provides you with more than the regular freight forwarding company. We offer you competitive prices, fast delivery, consolidated shipping, pickups, flexible shipping options, insurance on your cargo, and more.