Professional Freight Forwarder in China
Shenzhen Winsky freight Co,.LTD is an independent international Freight forwarder in China dedicated to supply customers and trading partners with a cost effective, reliable range of International Freight Forwarding, Logistics services from China to your destination.
We have been on the market since 2007, We offer Air freight, LCL sea freight, Express shipping, Ship to Amazon, Railway freight services from China to international countries with an affordable rate. This is our promise to all our customers. Having a network of the overseas agent in word-wide making sure our customers delivery from China is as quick as we have promised.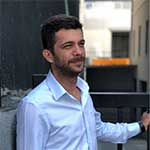 "We are clothing products retailer in Australia, and thanks for Winsky handles our parcel quickly, safely and easily for shipping from China to my Australia address! They have helped us solved a lot of troubles, there staff is really responsive and professional and saving us a lot of money for the import from China suppliers."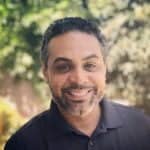 This is our first import from China to the USA, we don't have any license or custom broker here, Winsky freight team handle all the task for me, like contact factory for the pick up, recommend the best shipping method, and arrange the export and import documents. Finally all my packages arrived safe, on time and better than never, thank you very much for your good support service."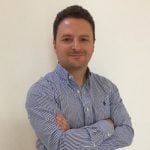 "We trust Winsky with all our shipment needs, when they knew we need the shipment very urgent,they always come through for us,act immidietnly,shipped it overnight and delivered in the comming day!"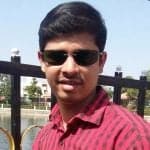 "We received the packages safely and correctly today, really appreciated with your good service, to be truly, it is very difficult to find a shipping agent from China as professional as you are."