OCEAN FREIGHT FORWARDER IN CHINA
Ocean Shipping & Consolidation
We specialize in providing expert LCL (Less Than Container Load) sea cargo transportation and
international ocean freight forwarding services to companies large or small and can ship from China port to worldwide ports, including booking, loading, consolidation, chartering and other services. we operate as a part of our clients export departments, offering sea freight logistics solutions for international cargo.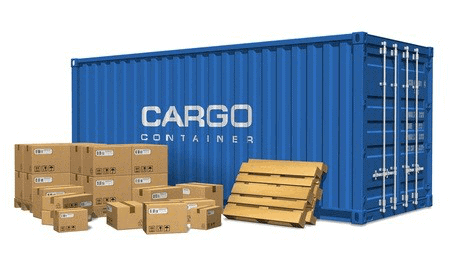 One-stop transportation services
We provide one-stop transportation services from inland to port for cargo collection, booking, warehousing, transit, customs declaration, inspection, and insurance.
We can provide "door-to-door" transportation service for some international ports. With a strong system network, we can provide customers with a one-time consignment of import and export goods, and one-stop international multi-modal transport service. The route is complete, the schedule is frequent, and the ocean freight rate is reasonable.
Flexible and Economic Freight
LCL shipment no matter goods large or small can keep goods moving in your supply chain. Shipments can be sent as soon as they are ready rather than waiting until you have a full container.
Winsky international is a one-stop supply chain for the best ocean freight rates available. We save our customers time, troubles and money by carefully researching options which fit into our customer's import plan.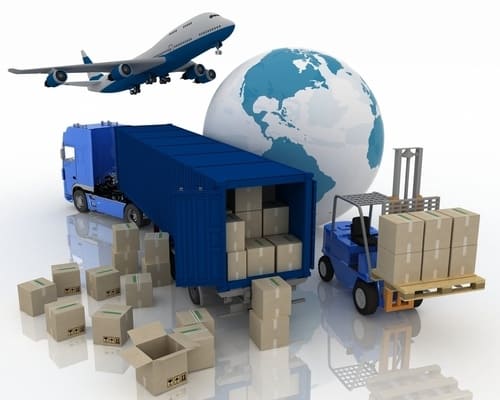 Export packing and labeling.
Making pallets in our warehouse

Documentation (B/L, CO, License Application, FORM M, etc)

General & Hazardous good transportation
Advantages of our sea shipping:
1. Have close and good cooperative relations with major shipping companies. Professional operators will make the fastest transportation method for you according to your requirements in time and accurately, and provide reasonable freight rates for reference;
2. Providing customs clearance for arrivals at various seaports in China, and extending services throughout China;
3. Provide door-to-door service, customs declaration and chartering services in more than 100 countries around the world;
4. Provide customers with door-to-door service for more than 200 agent points worldwide. Deliver goods to your designated location quickly and accurately.
Advantage shipping lines:
Our service network covers major cities such as Shenzhen, Guangzhou, Foshan, Hong Kong, Shanghai, Ningbo, etc. The mainly involved routes are as following
North America Lines: LOS ANGELES / LONG BEACH 、CHICAGO、OAKLAND 、SAN FRANCISCO 、CLEVELAND、NEW YORK、NEW JERSEY、MIAMI 、HOUSTON, TX 、ATLANTA、DETROIT、TORONTO 、VANCOUVER
Eastern Europe Lines: Prague、OSTRAVA、Budapest、Riga、Vilnius、Tallinn、Kaliningrad、St.petersburg、Moscow、ODESSA、Gdynia、Rijeka、Koper、VARNA
Northern Europe Lines: Helsinki、Turku、AARHUS、OSLO、GOTHENBURG、Odense
Western Europe Lines: Hamburg 、Bremen、Southampton 、Felixstowe 、Liverpool、Fos/Marseilles、Le Havre 、ANTERRP、ROTTERDAM、AMSTERDAM、Basel、LISBON、Dublin
Southeast Asia Lines: HO CHI MINH、MUARA、YANGON、HAIPHONG、SINGAPORE、BINTULU、JAKARTA、SEMARANG、PORT KELANG、MANILA、PUSAN、LATKARBANG、BANGKOK.
Northeast Asia Lines: BUSAN、SEOUL、TOKYO、OSAKA、YOKOHAMA、KEELUNG、AKITA,KOBE神户、NAGOYA、MOJI
Australia and New Zealand Lines: MELBOURNE、 SYDNEY、BRISBANE、 AUCKLAND、 CHRISTCHURCH
Central and South America:  GUAYAQUIL、BUENOS AIRES、BUENAVENTURA、 CALLAO、MONTEVIDEO、SAN JOSE、VALPARAISO、MANZANILLO、SANTOS