INTERNATIONAL EXPRESS FROM CHINA
Winsky specializes in providing international Express freight forwarding services like DHL, UPS, FedEx, TNT, EMS and etc to companies large or small. We are an integral part of our clients export departments, offering customers one-stop Express freight logistics solutions for a wide variety of cargo.
As an experienced international courier provider, we built up a worldwide reliable agent network which allows us to offer overseas buyers shipments in a fast and reliable way. We take care of your products from suppliers to your warehouse or your office. Besides, we can arrange cargo re-package and cargo payment transfer in China for you to make sure reliable supplier and business transaction, the details of our courier delivery services is in below:
Service also Included
Transport of battery goods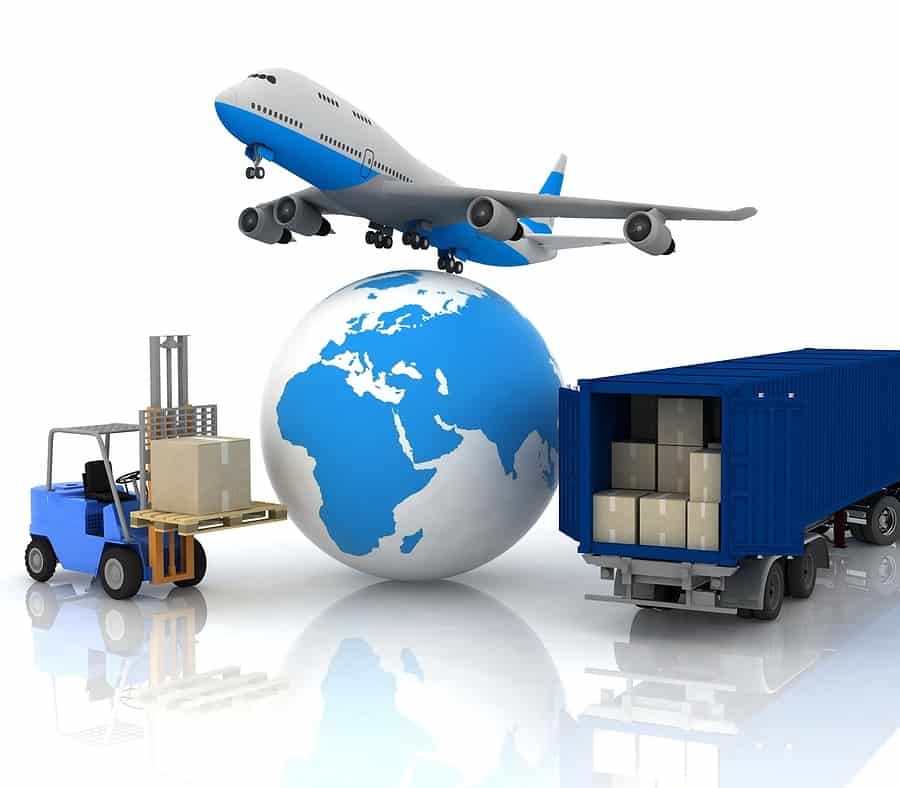 Our staff is known for its extensive experience in handling all facets of air cargo logistics operations, No place is off limits to our expert logistics area, who are available 24/7 to monitor and analyze every step of your shipment. Experience the finest, most personalized logistics solution in the world with winsky International logistics now!