ONE-STOP TRANSPORTATION SOLUTION FROM CHINA
AIR, SEA & RAIL FREIGHT
DDU/DDP DOOR TO DOOR DELIVERY
Door to Door Shipping from China
Winsky Freight, as one of the leading freight forwarder in China, we specialized in the door-to-door shipping service from China, familiar with the whole operation process, could arrange the pick up from any city of the China manufacturer, consolidate the goods from different factories and send out as one shipment, using first-class international express DHL, UPS, TNT, FedEx, Air freight, sea freight and rail freight, affordable price with full tracking online, handling your import customs clearance, import tax, with real one-stop Door-to-door logistics from China to the USA, Canada, Australia, UK, Philippines, Singapore and etc. Contact us for a free door to door shipping quote now!
Door to Door Shipping from China Advantages:
Cheapest Air, Sea & Rail freight door to door delivery from China to your destination, no additional charge.

Solving all your Import Custom Clearance, Duties and difficulties for shipping to your address.

Free Consolidation from different suppliers, and shipping together as one shipment.

30 Days free warehousing.

Offer pick up service from any of your China supplier/manufacturer address.

Lowest rate for the Insurance.
One-stop Door to Door shipping from China Services
Provide shipping solutions for General and Dangerous products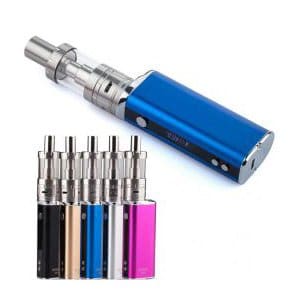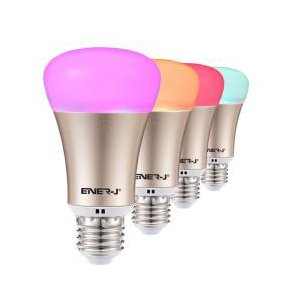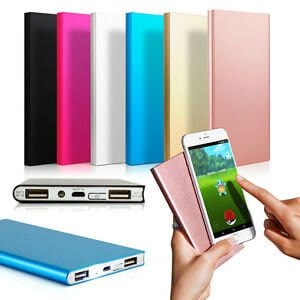 If you are looking for the shipping agent from china, and have the shipment pickup to be done from china and delivering it to your destination, our professional logistics team will do it for you. We offer the most competitive parcel delivery from China and in the least time. You can also follow your shipment status with the tracking number provided to you.
What is the door to door shipping from China?
Door to door shipping means the shipper arrange the shipping from the point of origin to the point of destination. After the cargo from the factory, the warehouse is handed over to the shipping carrier for acceptance, the carrier is responsible for the entire transportation until the consignee's warehouse or factory warehouse delivers it. This kind of transportation is called "door-to-door delivery". This mode of transportation is very popular from China to international countries today, and various shipping agent companies can do this, which can effectively save the importer's time.
What is the cost of the door to door shipping from China?
The door-to-door shipping from China is certainly higher than the door-to-port cost, but have you ever thought that after the goods arrive at the port, the freight forwarder will be responsible for the import customs clearance, pick-up, storage, and delivery? If you complete these operations by yourself, it will spend you more money and time.
Different from door-to-door service, port-to-port service customers need to pay the agent operation fee and the port of destination fee. port-to-port service does not mean that the total cost is lower than the door-to-door service. In many cases, door-to-door service is more economical and convenient.
There are two kinds of door to door delivery, one is DDU, and the other is DDP, No matter which kind it is, it includes the cost of customs clearance, and DDP also includes customs duties.
General shipping door-to-door fees include domestic door-to-door pick-up fees, customs declaration fees, inspection declaration fees, sea freight, shipping surcharges, such as BAF, CAF, and so on. Destination customs clearance fee, delivery to the door fee. Therefore, in the calculation of freight, the calculation of the surcharge should not be ignored. In order to get a more clear and better door to door shipping cost from China, pls submit your quote request, one of our specialists will work for you.
How does door to door shipping from China work?
1. Deliver/Pick up the goods from the manufacturer to the designated logistics warehouse.

2. Provide shipping documents like Commercial Invoice and Packing List.

3. Goods inspection and Export Custom declaration.

4. Transit and arrive at the port of destination.

5. Oversea Agent Handling import customs clearance after arriving in the port of destination.

6. Import Customs release the shipping container after reviewing the declaration documents.

7. Container Devanning & Delivery the shipping to your doorstep.
GET BEST RATES FOR SHIPPING FROM CHINA?
Looking for the best shipping agent from China? Get a free quote today and save your money on your shipping from China. Our logistics team is on call to give you expert guidance and rates on your overseas shipment.