TRUCK FREIGHT FORWARDER FROM CHINA TO EUROPE
CHINA–POLAND-GEMANY–OTHER COUNTRIES
ONE STOP DDP ALL INCLUDED SERVICE
Truck freight from China to Europe
Winsky Freight, as one of the leading truck freight service forwarder in China, specializes in providing trucking freight shipping door to door from China to most of the European countries, including Germany, United Kingdom, France, Italy, Spain, Poland, and so on, The China-EU truck freight forwarding also known as road freight shipping from China to Europe. We are the top freight forwarder in China to transport from China to Europe by truck. Truck shipping as the latest model of freight transport in China, the transport takes only 15 days, using custom-made hovercraft and equipped with the air suspension system, the whole process is monitoring by GPS, so that we can check the whole shipping status for the truck freight.
Truck freight shipping as the "fourth channel" of international logistics, which has become an important part of China-EU logistics, the trunk freight rates is economic than air freight and faster than railway freight transportation, and as an effective supplement to freight transport between China and Europe, which greatly reduces the transportation cost and time between China and Europe, and filling the shipping gap between air transportation and railway.
Winsky freight is committed to creating a one-stop truck door-to-door logistics leader from China to Europe, including export customs clearance, insurance, transit, overseas warehouses, destination customs clearance, and distribution, formed a complete truck freight supply chain system, and has completed the normal operation of Alashankou Port in Xinjiang and Horgos Port to Europe. At present, our operation centers have been set up in East China, South China, North China, Northwest, and Germany, and the scope of the business has covered all main European countries. If you need any truck freight service from China to European countries, pls feel free to contact us for the best truck freight quote.
Ask Free Truck Freight Shipping Quote
Need any cargo faster than ocean freight, and cheap shipping cost than air freight? Contact Us for the truck freight rates now.
GET TRUCK FREIGHT QUOTE
Provide shipping solutions for General and Dangerous products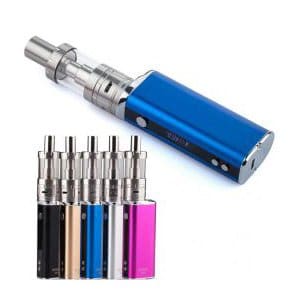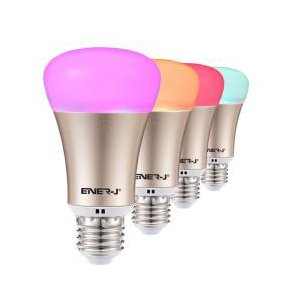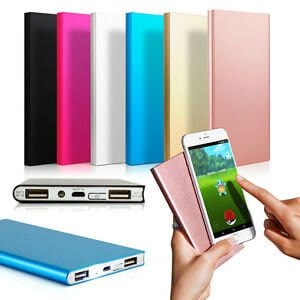 If you have the shipment pickup to be done from china and delivering it to your destination address in European, our professional logistics team will do it for you. We offer the most competitive parcel delivery from China and in the least time. You can also follow your shipment status with the tracking number provided to you.
Available truck shipping countries from China to Europe:
United Kingdom, France, Germany, Italy, Spain, Netherlands, Poland, Austria, Belgium, Denmark,  Ireland, Latvia, Luxembourg.
Truck freight route from China to Europe:
Loaded into containers in China shipping warehouse → Xinjiang Alashankou → Export customs declaration → Kazakhstan → Russia → Belarus→ Poland → (Hungary / Belgium) customs clearance → Germany DPD/GLS/UPS do the end delivery to your destination, the overall transit time is about 18 natural days.
If you calculate the door-to-door shipping time for goods from China to Europe, ocean transport takes about 40 days, rail transport takes about 30 days, and air transport generally takes about 5 to 10 days. China Euro truck freight can reach about 15 working days.
Chongqing-Europe truck freight
Road way Route: Wuhan–Alataw pass–Malasevic– Poland–Hamburg, Germany–Duisburg.
Type of goods: General cargo LCL, FCL
Export trains Schedule: Every Wednesday and Friday.
Train Transit time: 14 days direct to Poland, 16 days direct to Hamburg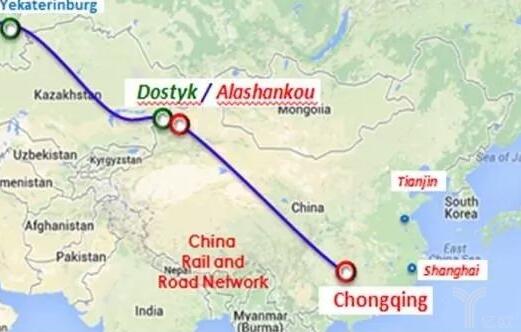 China truck freight notices:

1. Packaging requirements:
Package should be strong and undamaged, the minimum charge weight per carton is 15KGS, the truck freight weight limits is 30KGS per carton. The longest side request < 120cm, the second long side < 75cm, the perimeter < 330cm;
For the goods sent to Amazon, please affix the FBA label sticker by your supplier. if the single piece exceeds 15KGS, please affix the TEAM LIFT label according to the regulations of AMAZON FBA.
Each outer carton package should be pasted with more than 2 qualified FBA label stickers and covered with transparent tape (bar code font is required to be clear, moisture-proof and wear-resistant).
Metal, wooden cases, irregular packing, compressed bags, woven bags and packing straps are not accepted.
2. Document requirements:
Declaration product name, material, usage, HS code, product picture must be consistent with the goods. If it is brand product such as Bluetooth, HDMI, FDA, FCC, LACEY, etc, including but not limited to the certification issues listed above, or if the goods are local anti-dumping goods or goods that do not meet the local import requirements, the sender shall provide the relevant authorization or certification report before shipment.
3. Shippingrestrictions:
No pure battery, the matching battery cargo must be built-in the productsand cannot be placed separately.
Can't ship high-value products (such as tablets, mobile phones, digital cameras, etc.), pure batteries, liquids, powders, knives and other  prohibit goods.
Truck Freight – Frequently Asked Questions
How long is the delivery time from China to Europe using the truck freight shipping service?
Depending on the Origin/Destination Countries, the total door to door delivery including import custom clearance, tax usually takes about 25 days for truck shipping from China to Europe.
Is it safe for my cargo using truck freight?
Truck freight transportation is safe, the whole process have the GPS tracking, so your cargo can't be getting stolen or lost during transit.
Is the Truck freight cheaper than Air?
Yes, the Truck freight between China and Europe is cheaper than Air freight delivery, but delivery time is longer than air freight.
How much does truck freight cost?
It depend on your cargo type, total weight and delivery countries, and reference truck freight rates is around US$4/KG from China to Europe.
If my cargo is small, and below 100KGS, can it ship by truck freight too?
Sure it can, the truck freight is flexible as train shiping too, and wide variety of goods are accepted for transportation, and services available include FCL & LCL shipments.
Truck freight Working Procedures: