THE COMPLETE AND SECURE TRANSPORTATION SOLUTION
AIR & SEA FREIGHT FROM CHINA TO DUBAI
DDP DOOR TO DOOR SERVICE
Shipping from China to Dubai
Dubai is the largest commodity distribution market in the Middle East. Many Middle Eastern and African wholesalers choose to import some Chinese goods into Dubai, having open economic policies, no foreign exchange controls, no foreign trade quotas. Except for 5% import tariffs, no other taxes are required.
Therefore, more and more enterprises and foreign traders in China ship their products to Dubai or cooperate with Dubai businessmen. So how to solve the problem of international cargo transportation from China to Dubai?
Winsky Freight specializes in international freight forwarding shipping from China to Dubai, We offer customize one stop shipping and logistics solutions at competitive rates to all importers and wholesalers, services including Port to Port, Door to Port service and also door to door for shipments to Dubai.
With winsky's sea and air freight services, you can get: The best route to get your products to Dubai market, full compliance to all applicable regulations, Established relationships with top ocean and air carriers, Smooth handling between freight and brokerage, Reliable capacity and service on major ports, we offer the most competitive rates and Up-to-date information about your shipment status.
Why Choose our Shipping service?
Get best freight charges from China to Dubai, and save up to 70% on the cost of carrier's standard prices for sending shipment & get a smooth delivery of your consignment to Dubai.
One-stop Shipping Options from China to Dubai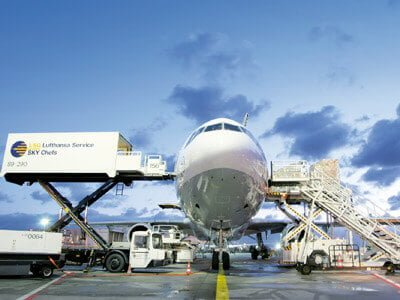 Air freight from China to Dubai
Reliable & hassle-free air freight options, AIRPORT TO AIRPORT, DOOR-TO-DOOR OR ANY COMBINATION, Working with carefully selected carriers, manage the movement of your goods from China to anywhere by air freight.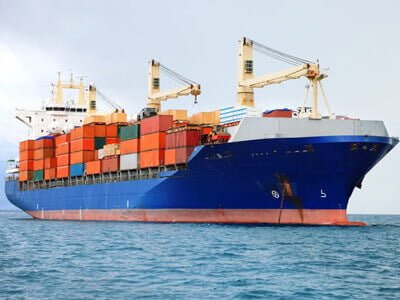 Sea freight from China to Dubai
LCL sea freight Port to Port, Door-to-door service and shipping from China to all international ports, Global Coverage, Tailored Solutions For Your SEA Freight Needs, Lowest Ocean Freight rates in the market.
Express shipping China to Dubai
Fastest way to ship from China. Provides efficient door-to-door delivery of express documents and parcels worldwide. FedEx, UPS, DHL, TNT Fast Shipping Solutions from China to International
DDU/DDP shipping China to Dubai
China self-developed channel, fast deliveries, time-saving and with competitive price customs clearance Tax-free– door to door delivery goods by sea, air.
Drop shipping China to Dubai
Free Import Tax & Custom Clearance– door to door delivery, Professional And Personalized Service, Trained Staff, Tailor-Made Solutions, Experts Available.
Freight consolidation China to Dubai
Serve as logistics partners for our customers, arrange consolidatation Cargo from various manufacturers Consolidated mall shipments together lowers total shipping costs.
Provide shipping solutions for General and Dangerous products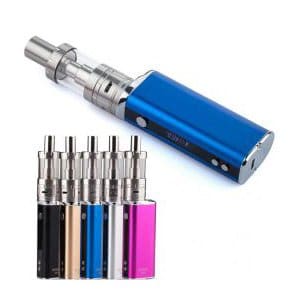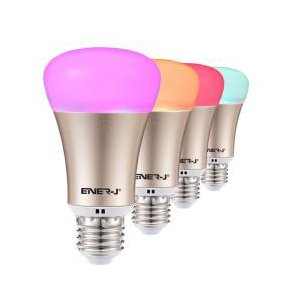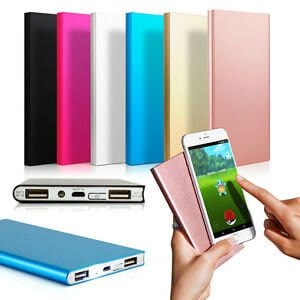 If you have the shipment pickup to be done from china and delivering it to your destination address in Dubai, our professional logistics team will do it for you. We offer the most competitive parcel delivery from China to Dubai and in the least time. You can also follow your shipment status with the tracking number provided to you.
Get an instant quote for Shipping from China to Dubai
Below is the FAQ from Dubai, UAE importers, here we add the answers for you information.
What are the shipping notices for goods exported to Dubai?
EmmayipWF
2020-03-07T10:26:18+08:00
1. Dubai import custom will inspect the goods and charge import taxes for goods declared value more than US$270 or a single package that weight more than 50kg.
2, Customs clearance information notices:
If you are an individual buyer
For goods with a declared value of more than US$270 or a single package weighing more than 50kg, the recipient must provide a copy of the passport and a copy of the visa page to clear the custom of the goods.
Also have to be aware of this:
The customer must ensure the name of the recipient from the waybill and invoice provided is exactly the same as the name on the recipient's passport before delivery. Otherwise, the recipient information of the waybill and invoice must be changed, resulting in the delay of customs clearance time; in short, all the customs clearance documents information need to be consistent.
If you are company buyer
For goods with a declared value of more than US$270 or a single parcel weight exceeding 50kg, you must provide a valid import tariff number and a copy of the trade license before it can be cleared;
One small notice that requires special attention:
Friday is the weekend rest time in the Middle East, and no customs clearance and delivery will be arranged at this day.
International Shipping from China Procedures:
NEED ANY INTERNATIONAL FREIGHT SERVICE?
Get a free quote today and save your money on your international shipment. Our logistics team is on call to give you expert guidance and rates on your overseas shipment.
Our freight quote is very competitive and we will put them in writing so that you know exactly what is included in the rate. Shipping overseas can be a very stressful experience and we are here to ensure that everything goes smoothly.